On May 22, JFC Security, LLC – the security provider of the Jewish Federation of Cleveland – held a community-wide emergency preparedness exercise with various local police and fire departments, as well as Federation's leadership team. Over the course of the day, the network of first responders and law enforcement managed two different crises simultaneously – one involving an explosive device; the other involving a hostage situation – staged at Heights Jewish Center Synagogue in University Heights and Suburban Temple-Kol Ami in Beachwood.
The exercise, which has been in the works for approximately 18 months, was developed in partnership with the U.S. Department of Homeland Security and the Federal Emergency Management Agency, and was designed to examine and test the community's emergency preparedness, procedures and protocols in response to a critical incident.
"The exercise involved over 140 first responders, 20 actors that we brought in to make it more realistic, and our JFC senior management team here to test our policies, plans and procedures and how we would deal with a critical incident impacting the Cleveland Jewish community," Jim Hartnett, director of community-wide security for the Jewish Federation of Cleveland, told the Cleveland Jewish News May 27.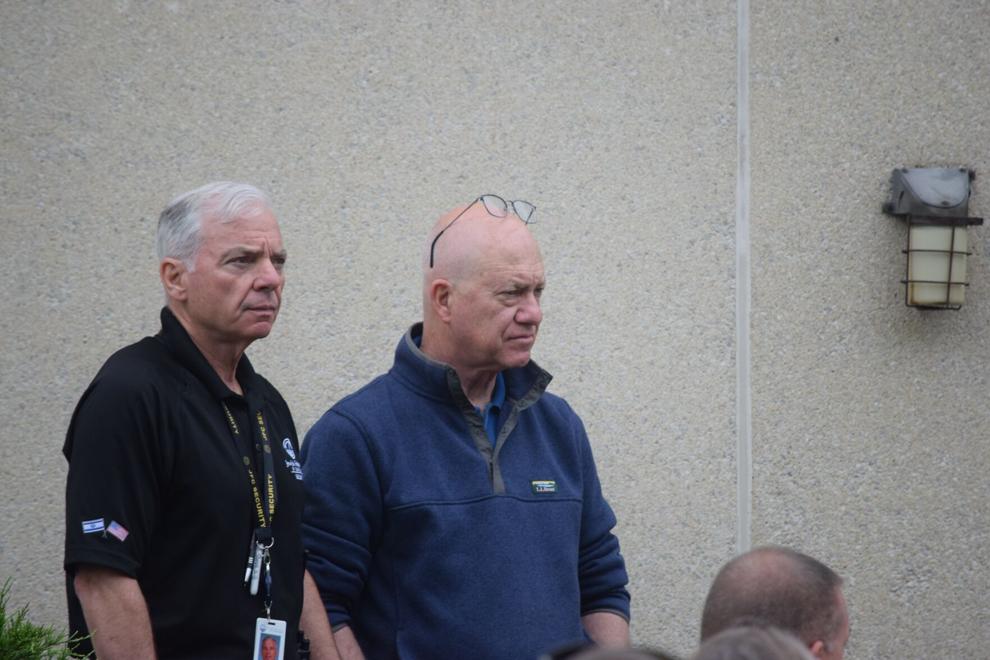 Gathering in the Federation's parking lot at 7 a.m., Erika B. Rudin-Luria, Federation president, welcomed the group, and Oren Baratz, senior vice president of external affairs, and Keith O'Daniel, mobility coordinator at FEMA in Washington, D.C., addressed the participants before the exercise commenced.
"We participated in April of 2016 in the first faith-based exercise of this kind organized by FEMA and found it incredibly useful," Baratz told the CJN May 27.
This time around, Hartnett said he applied for consideration by the FEMA national training team to conduct the training, and about eight to 10 trainers helped design the exercises which were fully funded by the Department of Homeland Security. The planning began with a table-top exercise in fall 2019 with the community and first responders, but the live drill was delayed due to COVID-19.
Once the federal team approved its travels, the exercise took place May 22 and included a collaboration of local, state and federal law enforcement. Beachwood and University Heights police, fire and EMS, Pepper Pike police department, regional SWAT bomb team, DHS, local FBI, Secure Community Network, JFC Security and other Federation security directors from across Ohio took part in the exercises.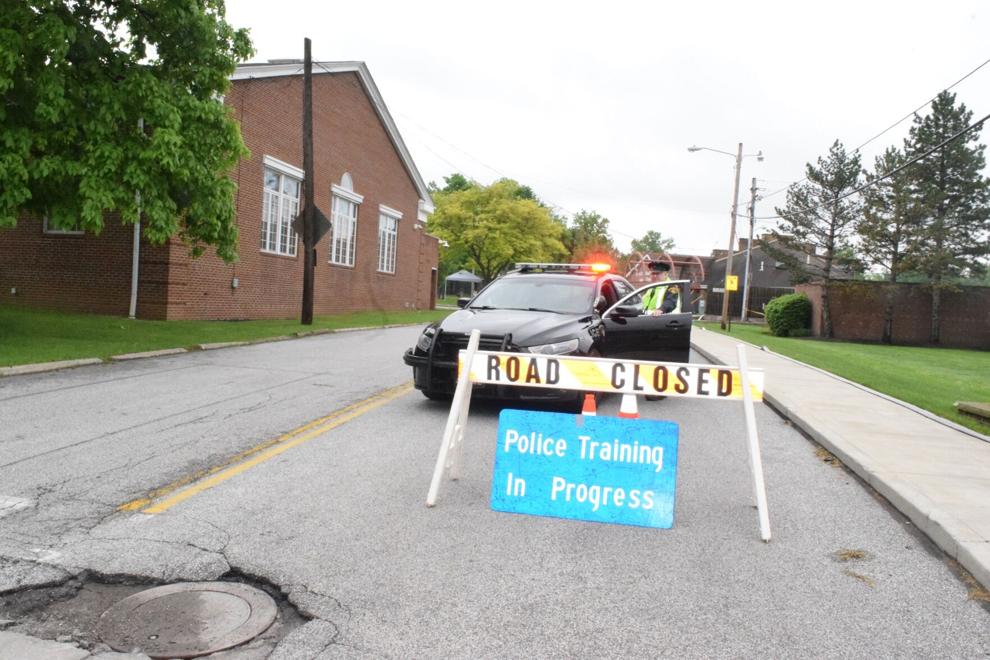 Pepper Pike Police Chief Karl Dietz said his department committed one officer to participate as a mutual aid officer and he was around to observe the exercises.
"You're practicing for incidents that are high-risk and low-frequency, that don't happen very often," Dietz told the CJN. "And in this case, it was something that required coordination from multiple jurisdictions in the area."
He said the exercises are important as you never know when a critical incident is going to happen so there should be a constant level of preparedness. He said his takeaway from the training is the vital importance of clear communication and quick decision-making when incidents do occur.
Michael Masters, national director and CEO of Secure Community Network, which is the official safety and security organization of the Jewish community in North America, said SCN played a role in discussions around planning and in the act of exercises related to intelligence and information sharing between the Federation, the Ohio Regional Intelligence Center, and the command center.
"As an exercise, we're always looking to test our system, test our coordination, test our collaboration, and this was just another example of our close coordination at work together to make sure that during an actual event, we would be able to be as prepared as possible," he said.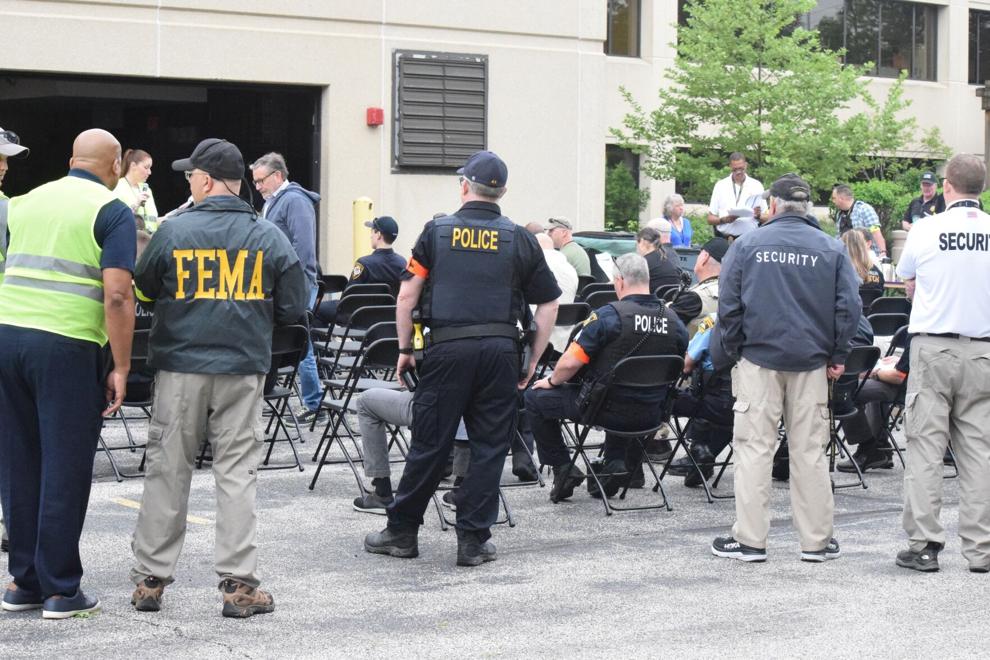 With the recent shootings on May 14 in a Buffalo, N.Y., supermarket, May 15 at a California church, and May 24 at an elementary school in Uvalde, Texas, the May 22 training seemed very timely, but with no way to predict when and where the next incident will take place, trainings like this help to test the preparedness and responsiveness of law enforcement.
Each training builds on what was learned or can be improved from prior incidents and training exercises to be better prepared in the future, Baratz said, adding that the May 22 exercises tested some takeaways from the synagogue hostage crisis in Colleyville, Texas, in January.
"We as a community will be better prepared for having gone through this training," Hartnett said.